It's a known fact that Dublin is an overly populated area. According to an article by RTE, published in January 2020, Dublin is the world's 17th most congested city. To escape from the grid lock traffic, the endless queues and the higher property costs, more people have begun to trade the city for the calmer and open commuter towns. There is a long list of built up commuter towns, we've explored three that we think are great.
Ashbourne, Co. Meath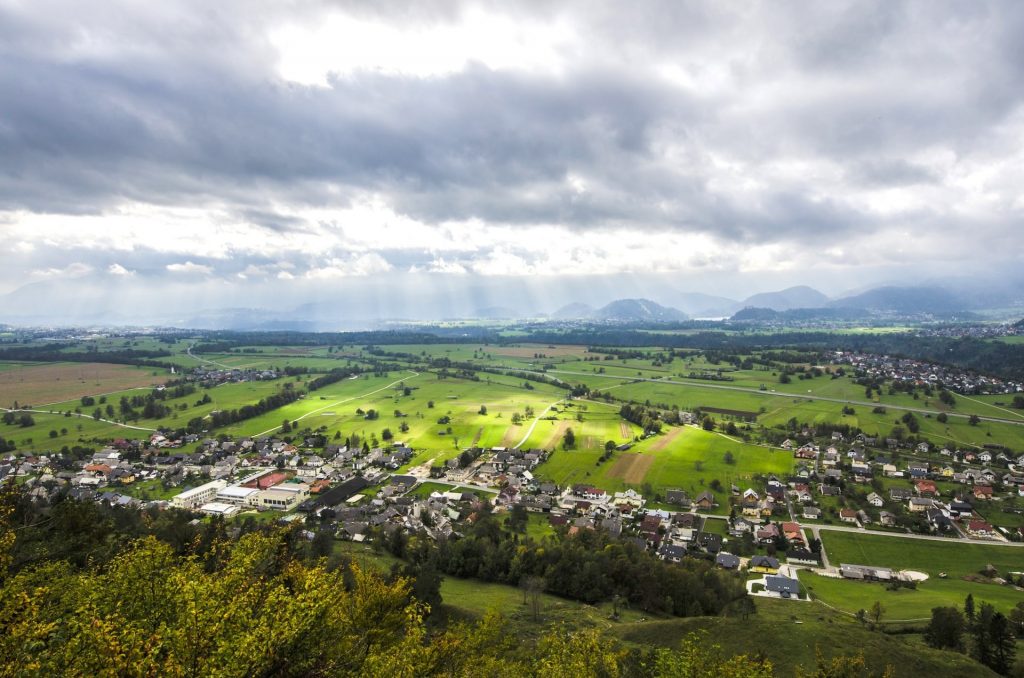 Ashbourne is an established town in the South of Meath with a strong sense of community. Since the millennium, Ashbourne has seen a substantial rise in the population following the launch of several new housing developments within the Town.  The Town Centre has become a hive of activity with many boutiques, shops, restaurants, pubs and coffee shops located all within walking distance of one another. The Town Centre also hosts popular supermarkets such as Tescos, Dunnes Stores, Aldi and Lidl. Ashbourne offers great employment opportunities with a number of established offices and factories in operation throughout the town.  It would be wrong to not mention the famous Tayto Park which is situated just outside of the Town. While the park is built to pay homage to the beloved crisp, it is also highly popular for its attractions.
With everything located in the one spot, it would be hard to find a reason to leave Ashbourne, but if you do, Dublin City Centre can be quickly accessed. The M2 Motorway allows you to access the City Centre within half an hour while Bus Eireann also provide a regular service into Dublin which typically takes forty minutes.
Rush, Co. Dublin
Located on the coast of North Dublin, Rush is a quiet seaside town built within an idyllic setting. Compared to other coastal towns surrounding Dublin, property prices in Rush are far more competitive. Rush and its neighbouring town Lusk have been a hot spot for the new housing developments within recent years. Take advantage of the stunning coastal views with a relaxing walk down the sandy beach, or even take a dip if you're brave enough! Golf lovers can spend their weekends improving their swing on the established Rush Golf Club. While the area is a peaceful getaway from the hustle and bustle of Dublin City Centre, the city can still be quickly accessed along the M1 & M50 motorways. Dublin Bus, the Rush and Lusk Train line also offer regular services.
Naas, Co. Kildare
Naas has grown over a long period and has truly become an established town of its own. The accomplished schools and successful sports clubs have created a strong and active community within the Town.  With an abundance of amenities, Naas really has all that you could need. Naas is home to several popular shops, restaurants, and bars. It also has a leisure centre, cinema, theater and its own General Hospital. You can spend your free time wandering the aisles of Johnstown Garden Centre or unwinding in the Osprey Spa. There are a number of scenic walks in Naas including the path along the peaceful Naas branch of the Grand Canal and the picturesque Blessington Lakes are also a popular spot during the Summer months. Regular services from Bus Eireann, Sallins and Naas Train Station make an easy commute into Dublin. The N7 motorway adjoins onto the M50 motorway providing quick access to both North and Southbound routes.