Why Let with us?
Letting your property can be a daunting thought, but with the right agent, it can be a seamless and positive experience. What differentiates Doran Estates' service, is our hands-on approach. Let us explain our process.
Consultation
A Doran Estate agent will meet you to complete an initial consultation free of charge to identify your requirements. Once identified, your property will be advertised on our website, social media outlets, our shop front as well as Daft.ie and MyHome.ie. Your agent will organise and conduct property viewings, ensuring the best potential tenants are presented to you for final approval.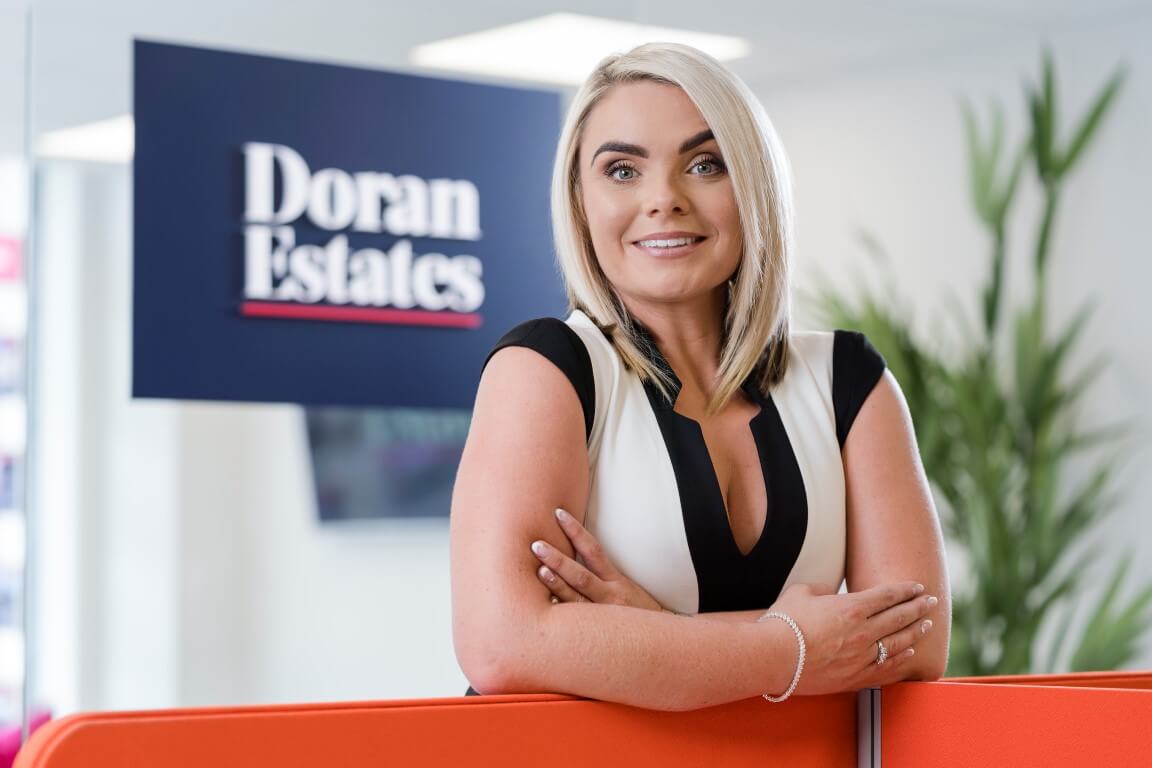 Moving in your tenant
Once all terms have been agreed and all funds are paid by the tenant, our agent will arrange the official move in. All necessary paperwork for the tenancy will be completed by a member of the Doran Estates team including the lease, utility transfer, inventory records, standing order, etc.
Choose your service
We appreciate that one size does not fit all. We have developed two services, let only for those who wish to be a hands on landlord and a managed service for those that would prefer the team at Doran Estates to maintain contact with the tenant.
Let Only Service
If you require assistance in searching for the ideal tenant, the team at Doran Estates can assist. We can advertise the property, meet the prospective tenant and on finding the right one, we will make a recommendation for your approval. Once you have approved the successful candidate, our agents will complete the move in and the necessary paperwork. You will then manage the tenancy directly with the tenant. Our Door is Always Open, should you require any further assistance. Please contact a member of our team for further details.
Managed Service
If you would prefer a less prominent role in the process, the team at Doran Estates will manage the property on your behalf throughout the term of the tenancy. The tenant will be provided with Doran Estates details as a point of contact for all queries. Our dedicated team will act promptly to ensure the service is as stress free as possible for you and your tenant. Monthly rents are tracked by Doran Estates and a remittance (breakdown of income and expenditure) will be emailed to you monthly, making your tax return easier on you. Please contact a member of our team for further details.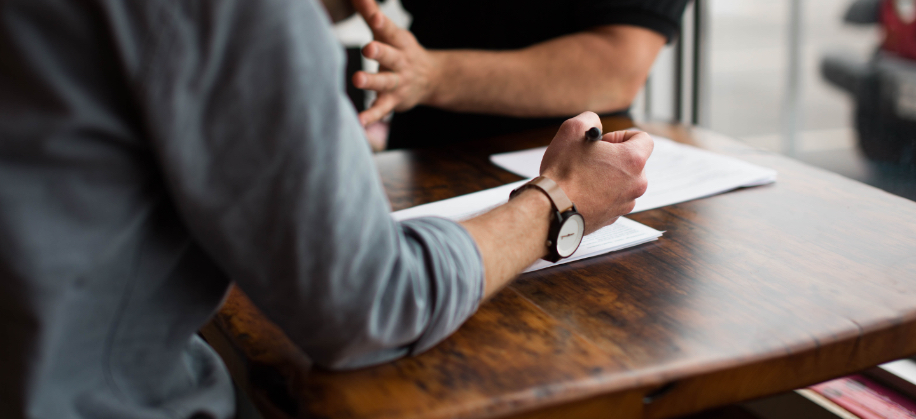 Need help with paperwork?
Our team understands that a lot of hands-on landlords prefer to look after their properties directly but require assistance when it comes to keeping their paperwork up to date. Whether it's a lease due for renewal, an RTB registration or a rent review, we can provide landlords with a unique service, tailored to their needs.
Client Testimonials
Bridget Anne and her team in Doran Estates have been managing my property for the past two years. I was introduced to Bridget Anne by a very astute business-woman who recommended her wholeheartedly as someone who could be trusted to manage my property, boy was she right! From the moment I met Bridget Anne, I was impressed by her positive can-do attitude. She assumed ownership of marketing and managing my property. Nothing was a problem for her. She and her team have done a super job and I have no hesitation to recommend her and her team.
Christina Voyles
We have used Doran Estates to rent and manage properties for us over a period of 15 years. They are reliable, efficient and quick to communicate with their customers. We have also used Doran Estates to sell our properties and they have handled it superbly. We were very happy with the price secured and the follow-on liaison with our solicitor and buyer. It is a pleasure to deal with their staff and they are quick to respond to queries. Doran Estates are a very professional company.
Carmel & Barry Murphy
I used Doran Estates for the sale of my developmental land. There was a lot of complexities in this sale due to planning permission regulations. I was very impressed by the sale price that Doran Estates were able to achieve. Zoe was extremely helpful and made sure that the sale went through without any delay or hiccup. She kept me updated throughout the entire process. I would highly recommend the team at Doran Estates.
Paddy Tracey
Doran Estates manage my portfolio of properties and have done so for several years. Their hands-on & professional approach ensure that the properties are maintained efficiently without any trouble. Bridget Anne's knowledge of the market has continuously shown throughout the years that I have known her. I would have no hesitation in recommending Doran Estates and I have previously recommended them to many people.
Dermot Byrne
Doran Estates assisted with the purchasing of a property through my pension fund. They viewed the property with me and dealt directly with the handover, taking all the stress and hassle out of it for me! They dealt directly with my pension fund and ensured that I was up to date with all current legislation. To date I am extremely happy with the professional and smooth service they have provided.
Fiona Byrne
I appointed Doran Estates to let & manage both residential & commercial properties on my behalf. I have used their services for many years and find them to be extremely honest and reliable. The staff are a pleasure to deal with as they go above and beyond to ensure any work is completed in a prompt and efficient manner. I look forward to continuing my engagement with Doran Estates and I have no hesitation in recommending their services.
Jason Lawlor
I first had the pleasure of meeting Bridget Anne and her late father Frank when purchasing an apartment. I found them friendly and easy to deal with. All our negotiations were transparent and proceeded seamlessly. When the time came to rent out that apartment, I immediately re-engaged Bridget Anne and have also used Doran Estates for all my property management. The service from Doran Estates has always been exemplary. They arranged the refurbishment of my last property, from workmen, to painters, to organising the furniture. I would have no hesitation in recommending Doran Estates to anyone.
Craig Wynne