Why Sell With Us?
Our goal is to provide you with a premium service resulting in the best possible price for your property. Our team at Doran Estates are passionate, determined and strong negotiators that will go above and beyond to exceed your expectations. Would you like to know the steps involved?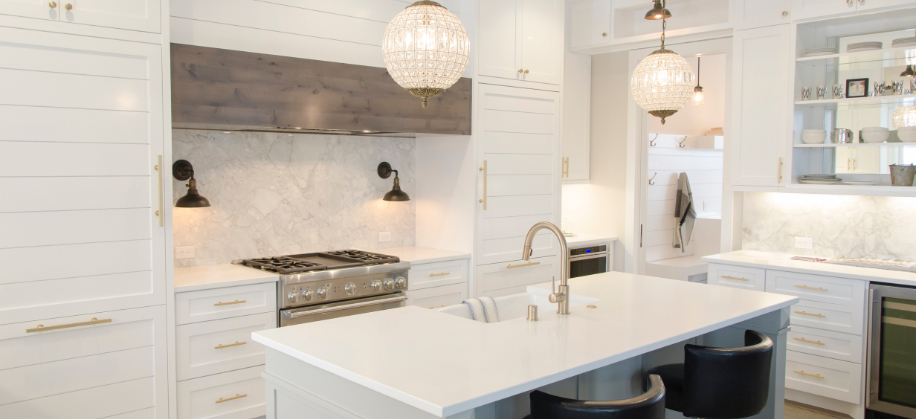 Valuation
A Doran Estate agent will meet you at the property to survey it. Applying their in-depth knowledge of the local market, your agent will provide you with an accurate valuation of the property.
Preparation
In order to maximise your property's value, your agent will advise of any work that could be completed prior to listing the property. From BER surveys to a paint touch up, we have third party contractors that you may wish to use.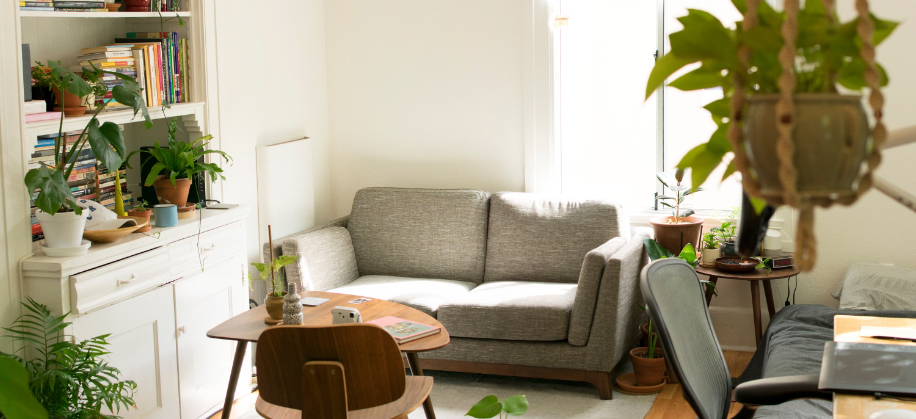 Advertisement
To ensure the largest audience possible is reached, your agent will utilize an array of platforms to advertise your property. Locally, an eye-catching 'For Sale' sign will be placed on the grounds of your property. The property advertisement will also be displayed within our sales office which is located on a busy walking route to and from the city center. Online, your property will be available to view on our website, Daft.ie, MyHomes.ie as well as our social media platforms.
Brochures
As an extension of our service, we provide in house marketing expertise. Your agent will collaborate with our marketing personnel to create a brochure of your property in house reducing your overall cost.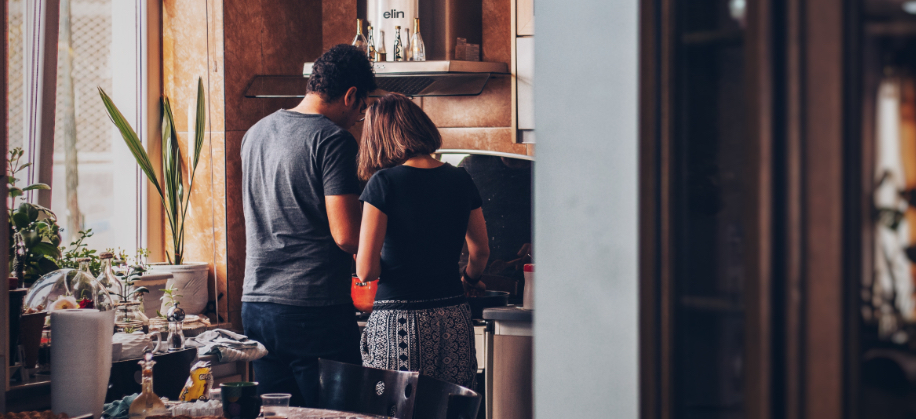 Viewings
Our agents work flexible hours to ensure that we are available for daytime and evening viewings. During the viewing stage your agent will regularly update you.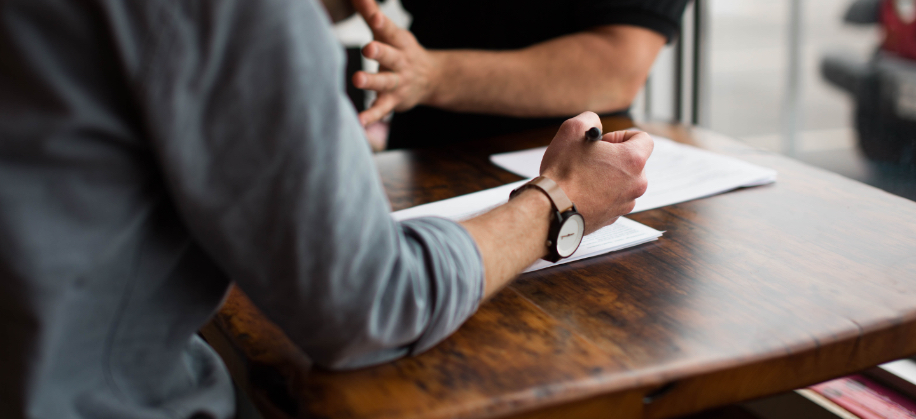 Negotiations
Doran Estates' mission is to ensure that you get full market value for your property. Your agent will regularly advise you during the negotiation process. As bids are received, your agent will ensure that each prospective purchaser is adequately prepared financially to prevent any delay with the sale.
Closing of the Sale
It's not about the destination, it's about the journey. Your agent will work closely with both appointed solicitors to ensure that the sale closes in a smooth and timely manner. To achieve this your agent will maintain regular contact with the solicitors.
Client Testimonials
Bridget Anne and her team in Doran Estates have been managing my property for the past two years. I was introduced to Bridget Anne by a very astute business-woman who recommended her wholeheartedly as someone who could be trusted to manage my property, boy was she right! From the moment I met Bridget Anne, I was impressed by her positive can-do attitude. She assumed ownership of marketing and managing my property. Nothing was a problem for her. She and her team have done a super job and I have no hesitation to recommend her and her team.
Christina Voyles
We have used Doran Estates to rent and manage properties for us over a period of 15 years. They are reliable, efficient and quick to communicate with their customers. We have also used Doran Estates to sell our properties and they have handled it superbly. We were very happy with the price secured and the follow-on liaison with our solicitor and buyer. It is a pleasure to deal with their staff and they are quick to respond to queries. Doran Estates are a very professional company.
Carmel & Barry Murphy
I used Doran Estates for the sale of my developmental land. There was a lot of complexities in this sale due to planning permission regulations. I was very impressed by the sale price that Doran Estates were able to achieve. Zoe was extremely helpful and made sure that the sale went through without any delay or hiccup. She kept me updated throughout the entire process. I would highly recommend the team at Doran Estates.
Paddy Tracey
Doran Estates manage my portfolio of properties and have done so for several years. Their hands-on & professional approach ensure that the properties are maintained efficiently without any trouble. Bridget Anne's knowledge of the market has continuously shown throughout the years that I have known her. I would have no hesitation in recommending Doran Estates and I have previously recommended them to many people.
Dermot Byrne
Doran Estates assisted with the purchasing of a property through my pension fund. They viewed the property with me and dealt directly with the handover, taking all the stress and hassle out of it for me! They dealt directly with my pension fund and ensured that I was up to date with all current legislation. To date I am extremely happy with the professional and smooth service they have provided.
Fiona Byrne
I appointed Doran Estates to let & manage both residential & commercial properties on my behalf. I have used their services for many years and find them to be extremely honest and reliable. The staff are a pleasure to deal with as they go above and beyond to ensure any work is completed in a prompt and efficient manner. I look forward to continuing my engagement with Doran Estates and I have no hesitation in recommending their services.
Jason Lawlor
I first had the pleasure of meeting Bridget Anne and her late father Frank when purchasing an apartment. I found them friendly and easy to deal with. All our negotiations were transparent and proceeded seamlessly. When the time came to rent out that apartment, I immediately re-engaged Bridget Anne and have also used Doran Estates for all my property management. The service from Doran Estates has always been exemplary. They arranged the refurbishment of my last property, from workmen, to painters, to organising the furniture. I would have no hesitation in recommending Doran Estates to anyone.
Craig Wynne