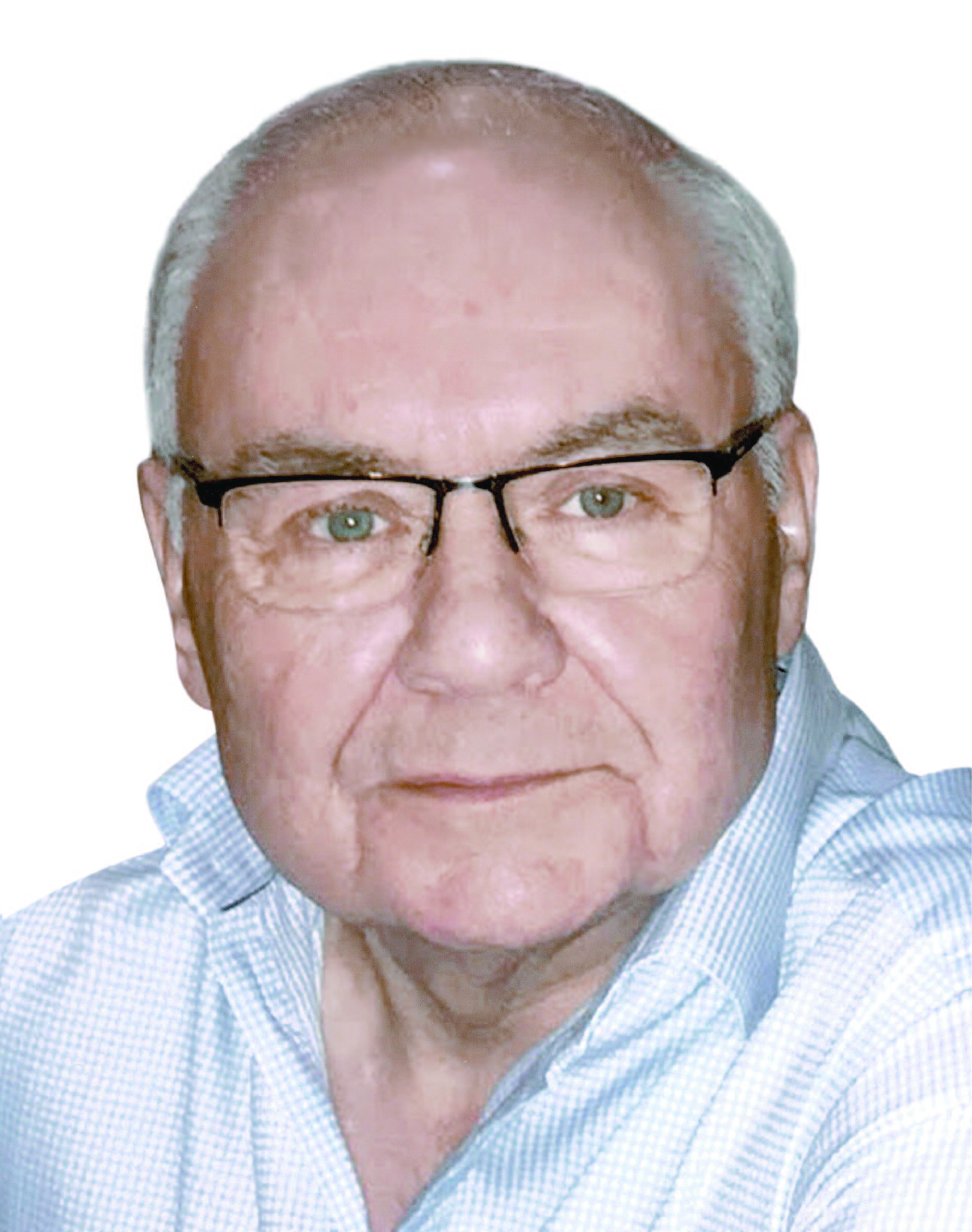 Frank Doran
Founder
Doran Estates was established in 2005 by Frank Doran. Frank had a passion for property, his daughter Bridget-Anne joined the firm shortly after and is now running the business.
Frank & Bridget-Anne's work ethic was to provide each individual client with a service that is tailored to their needs, giving practical and professional advice.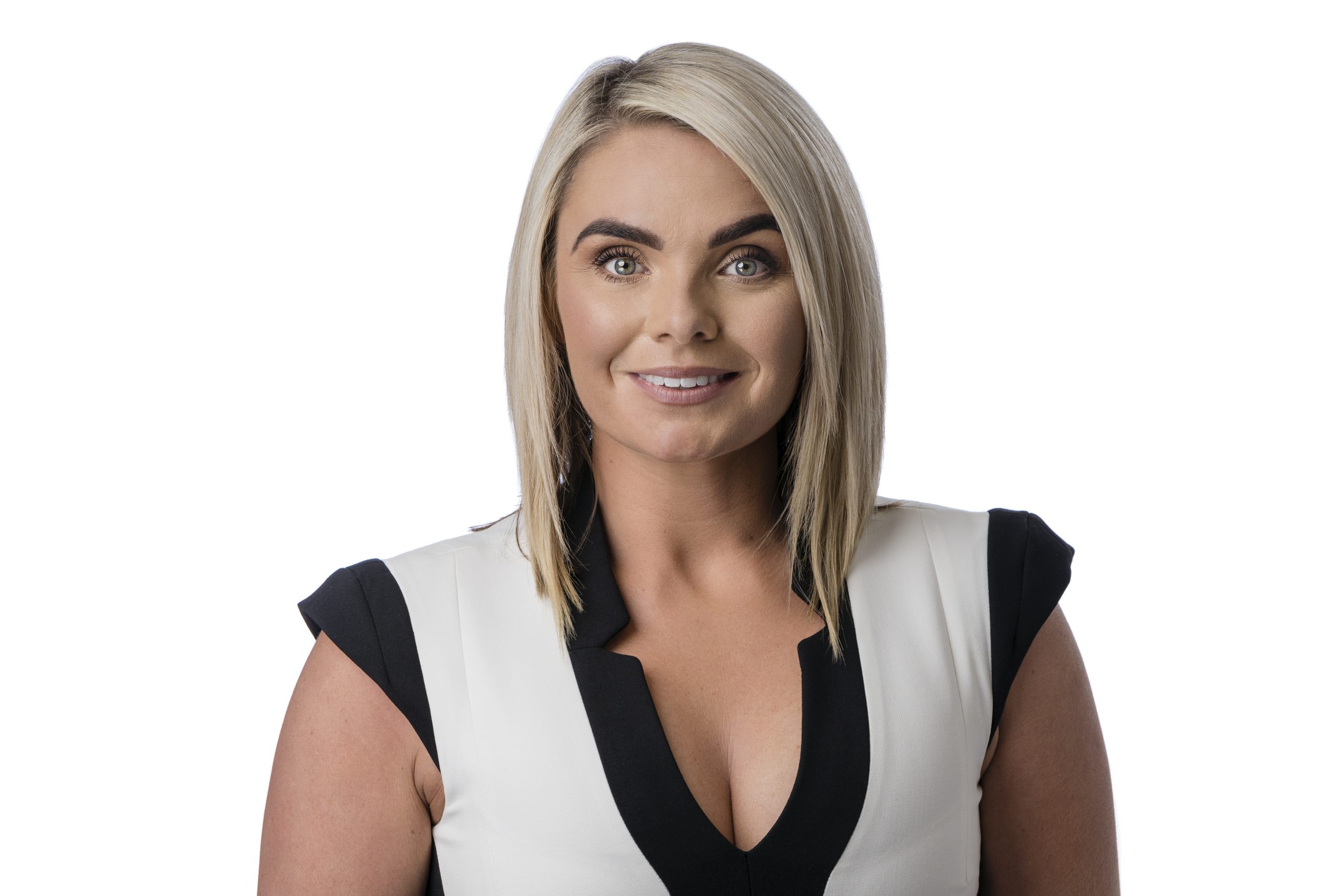 Bridget-Anne Doran
MIPAV MMCEPI
Director
info@doranestates.ie
As a member of the Institute of Professional Auctioneers and Valuers and director of Doran Estates, Bridget-Anne has over fourteen years of experience working in the property industry. Prior to Doran Estates, Bridget-Anne worked in the financial services industry, gaining experience in both mortgages and pensions.
As a result of her many years of experience in both residential and commercial sales, lettings and acquisitions, Bridget-Anne's in depth knowledge of the property market allows her to assist her clients in getting the best return on their investment.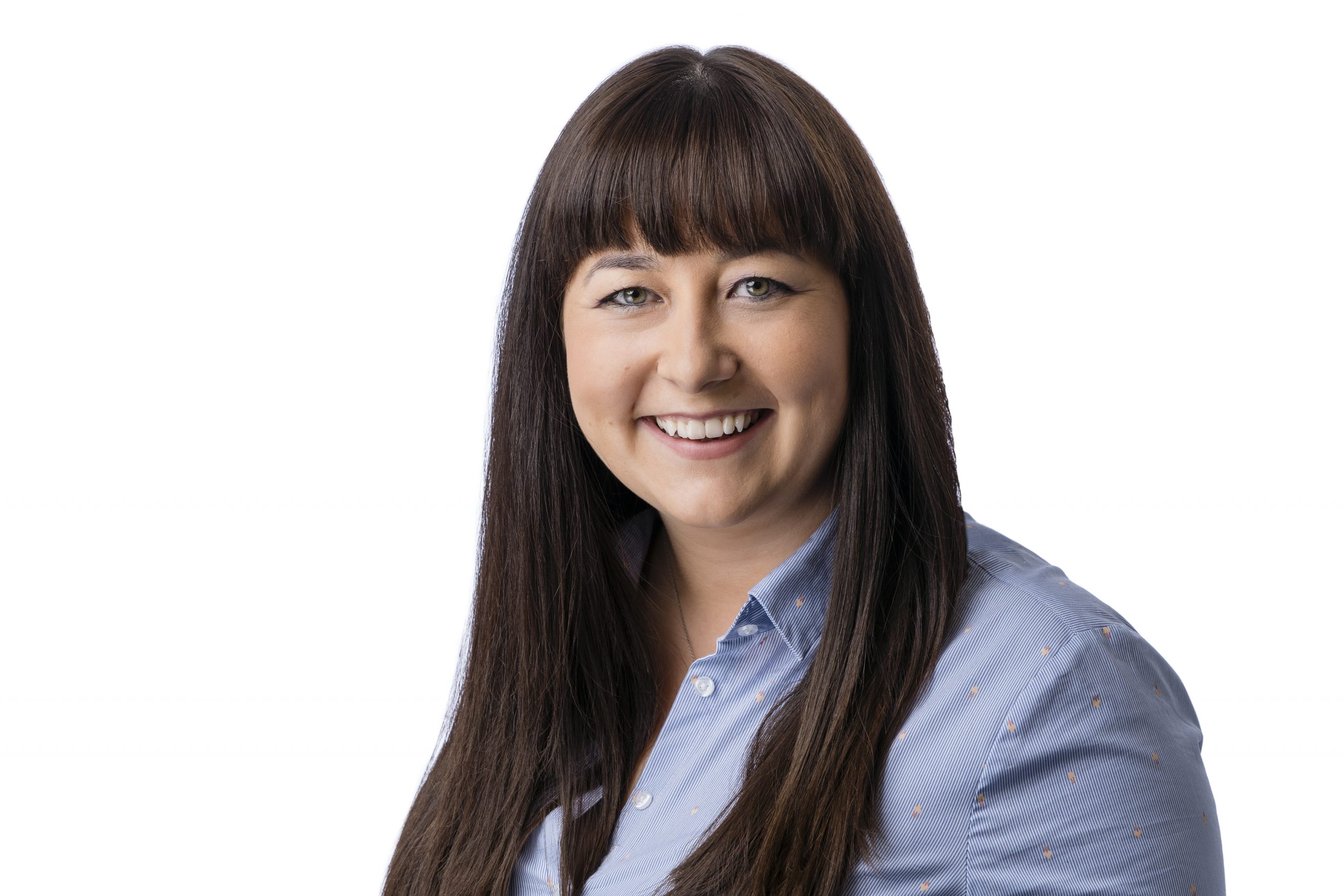 Zoe Appleby
Account Administrator
zoe@doranestates.ie
Zoe has been with our team since 2016. She graduated from TU with a Bachelor of Arts degree and has also completed the Certificate in GDPR & Data Protection.  She oversees all client accounts. Zoe has built strong and lasting business relationships with our clients by keeping them informed and working in their best interest. 

Casey Byrne
Property Administrator
casey@doranestates.ie
Casey joined the team in 2019 following her studies in Business Management. She liases with all parties when a property goes sale agreed to ensure a smooth closing. Casey is also responsible for looking after the changing of tenancies and customer support. Due to her exceptional communication skills and personal approach, she maintains a fantastic relationship with clientele.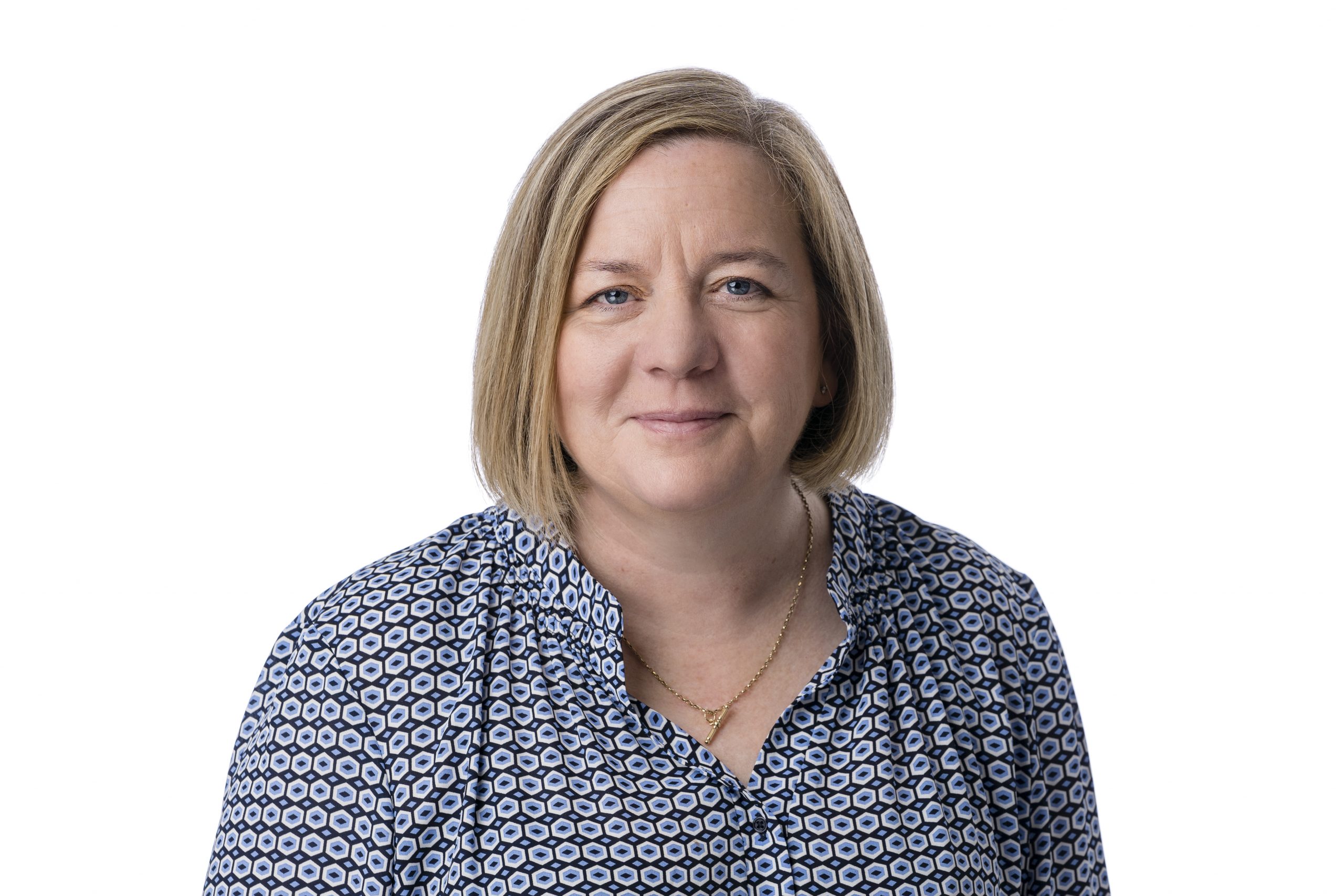 Nora O'Neill
Accounts Administrator
nora@doranestates.ie
Meet Nora: The Cornerstone of Our Team
Nora is the linchpin of our team at Doran Estates, leveraging her extensive account management background and deep industry knowledge to oversee accounts and rent collection with meticulous care. Her commitment to detail ensures the seamless operation of our financial processes, bolstering project financial health. She's your go-to contact for account inquiries at nora@doranestates.ie, offering insightful assistance.
Explore our comprehensive property services, from management to consulting, all tailored to your needs. Our exceptional team, including Nora, excels in their respective fields, dedicated to your success. In conclusion, entrust your property interests to Nora and our team at Doran Estates. With their expertise and meticulous approach, you're in capable hands, whether you're reaching out for inquiries or exploring our services to achieve your property goals.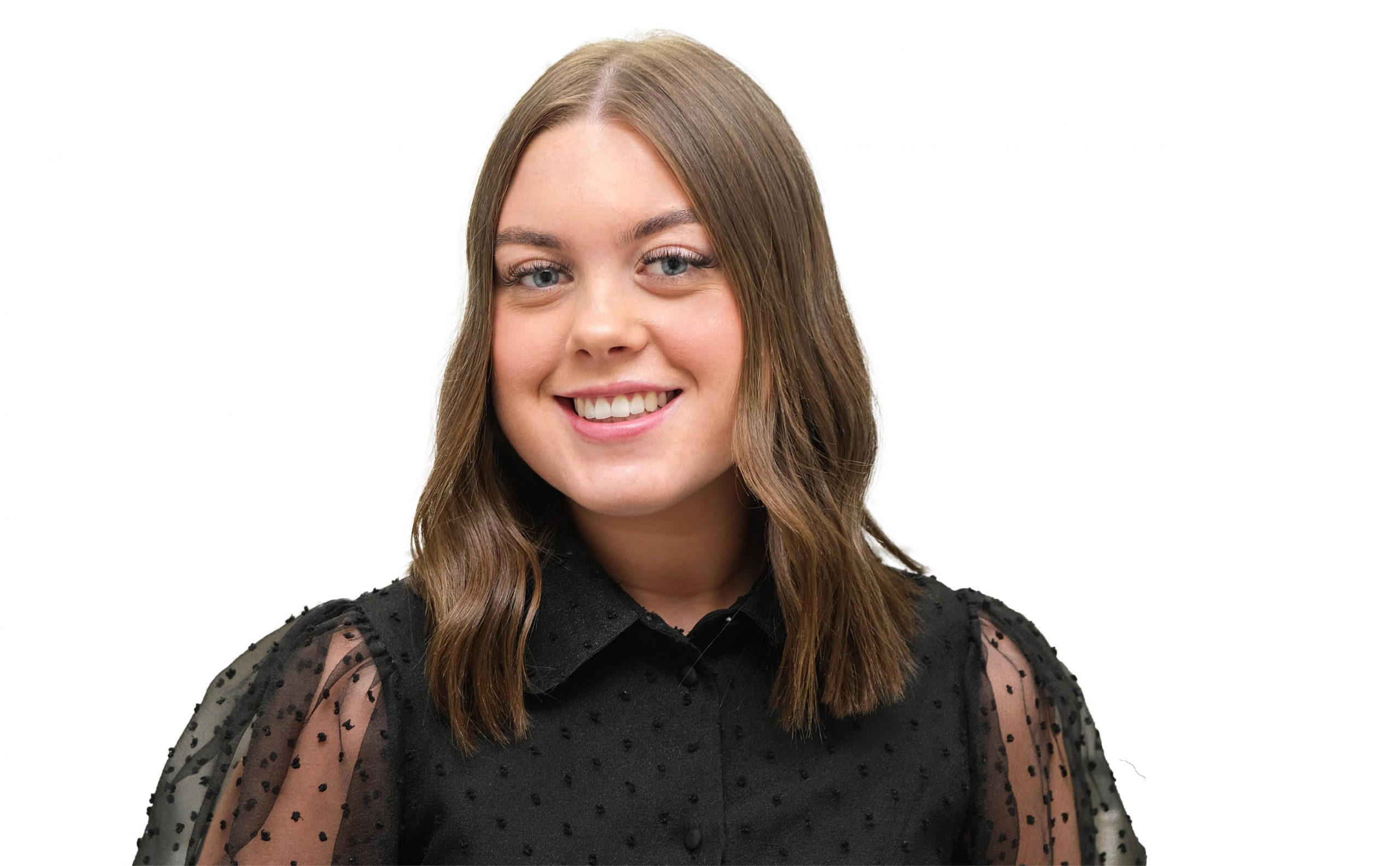 Robyn Gernon
Administrator
robyn@doranestates.ie
Robyn joined our team in 2022. Her bright and positive attitude provides our clients with a premium level of customer service.
Karla Santana
Marketing Administrator
karla@doranestates.ie
Karla graduated in Marketing and is currently finishing her professional diploma in Innovation, Creativity and Leadership at UCD. Starting off her carrier in administration, Karla then moved on to Events Planning and Marketing, where she spent the last 10 years working.
Karla has a passion for photography and an eye for detail that no one can match!
Sharon Murphy
Negotiator
sharon@doranestates.ie
Sharon Murphy (@sharondoranestates) • Instagram photos and videos

Sharon, an esteemed member of the Doran Estates team since November 2021, brings an impressive two-decade track record in the Property Industry to the table. She excels through her proficiency, exceptional communication skills, and her talent for cultivating enduring client relationships.
Sharon's ethos centers on her unwavering work ethic, transparent dealings, and unwavering dedication to ensuring customer satisfaction. She maintains a keen awareness of potential stressors in the property market and actively strives to simplify and streamline the process for clients, eliminating unnecessary worry and hassle.
Sharon's passion manifests in delivering a seamless, stress-free client experience, rendering her an outstanding choice for all your property needs. With her extensive experience and client-centric approach, she unquestionably serves as a valuable asset to Doran Estates.
To learn more about our team and services, please visit Doran Estates.