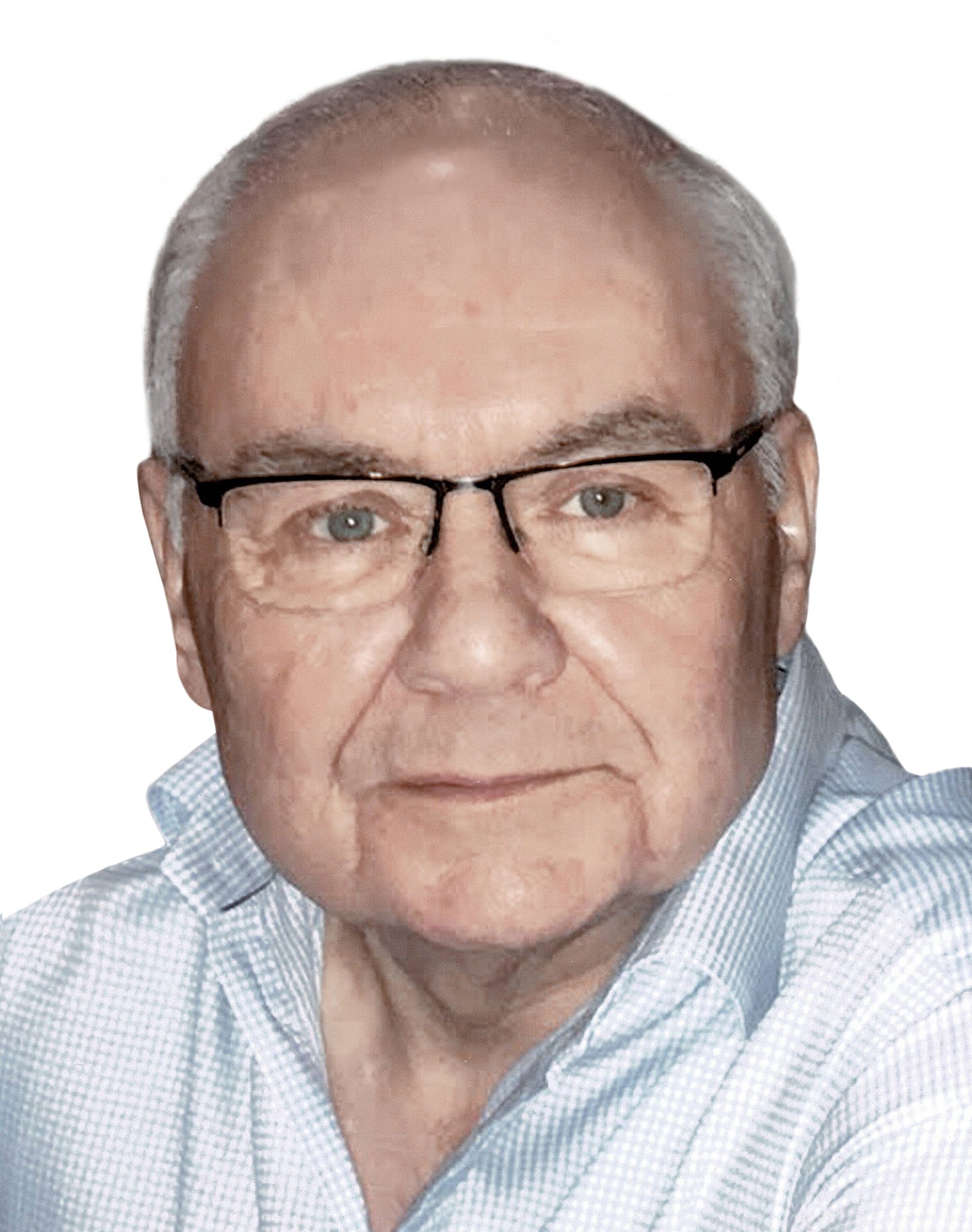 Frank Doran
Founder
Doran Estates was established in 2005 by Frank Doran. Frank had a passion for property, his daughter Bridget-Anne joined the firm shortly after and is now running the business.
Frank & Bridget-Anne's work ethic was to provide each individual client with a service that is tailored to their needs, giving practical and professional advice.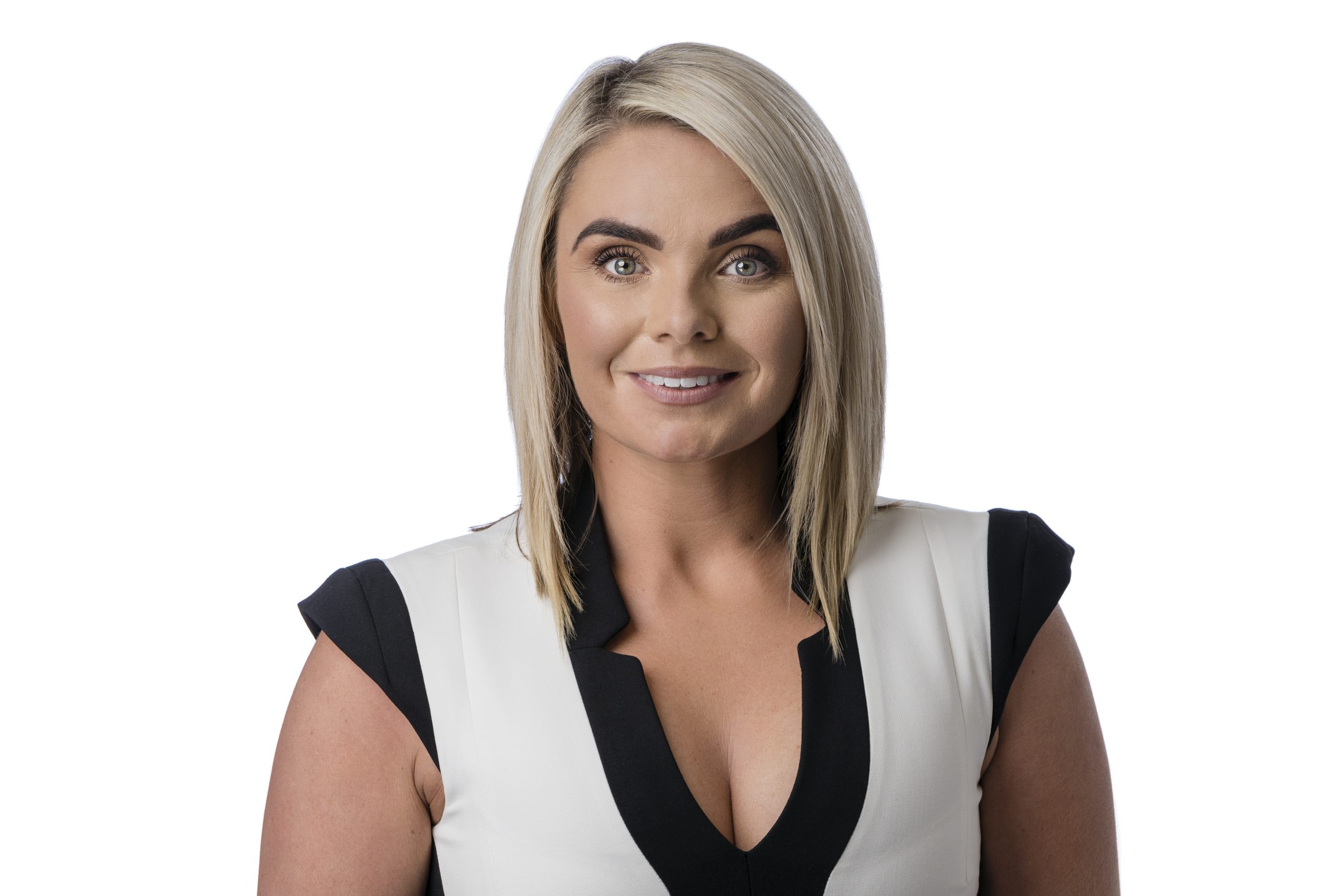 Bridget-Anne Doran
MIPAV MMCEPI
Director
info@doranestates.ie
As a member of the Institute of Professional Auctioneers and Valuers and director of Doran Estates, Bridget-Anne has over fourteen years of experience working in the property industry. Prior to Doran Estates, Bridget-Anne worked in the financial services industry, gaining experience in both mortgages and pensions.
As a result of her many years of experience in both residential and commercial sales, lettings and acquisitions, Bridget-Anne's in depth knowledge of the property market allows her to assist her clients in getting the best return on their investment.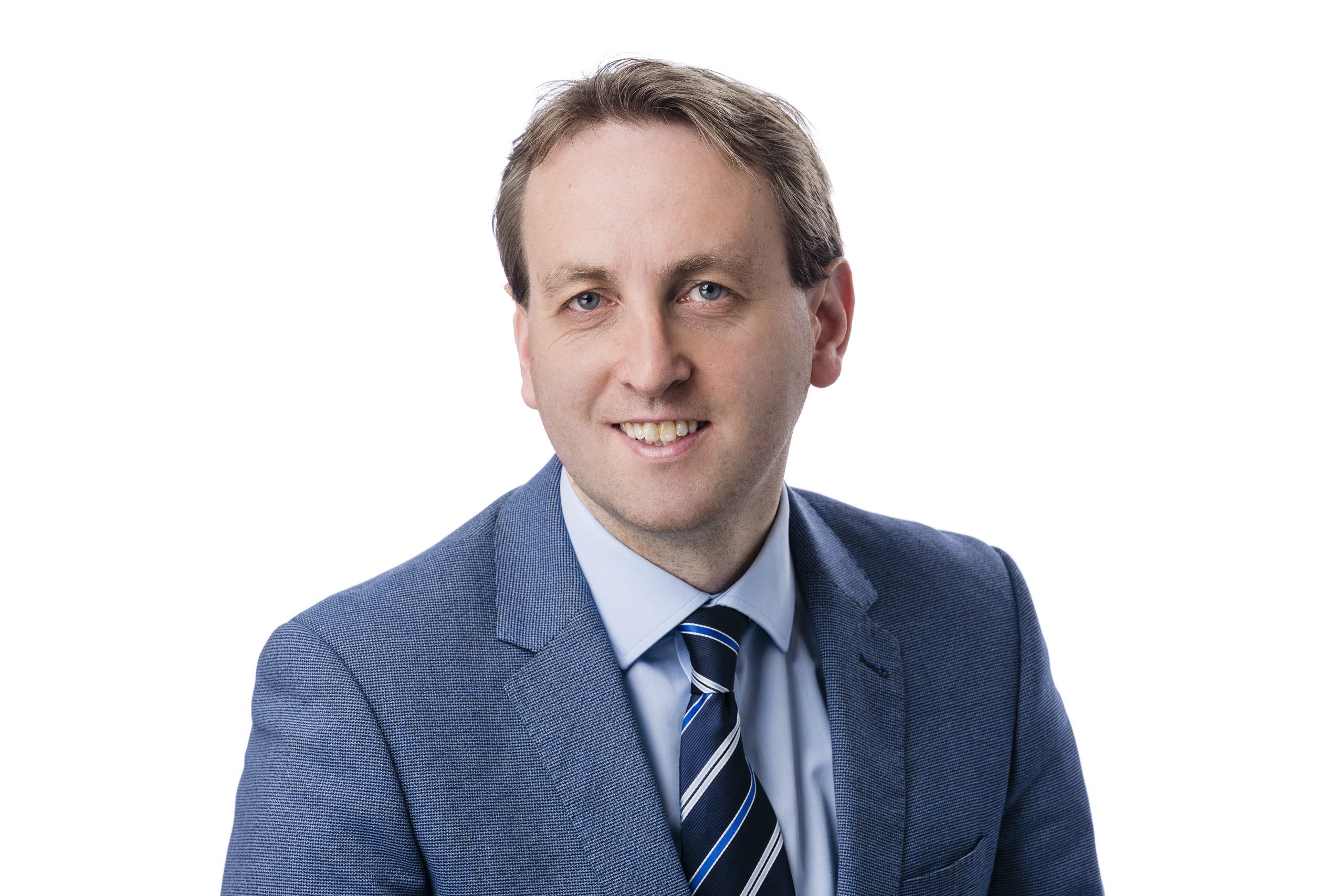 Darragh McMorrough
BSc (Hons) Real Estate Mgmt.
Agent
darragh@doranestates.ie
Darragh is a highly committed agent and has extensive knowledge of the property market. He has been working in the industry for over twelve years, specialising in lettings and sales in the residential and commercial sectors.
Darragh prides himself on his work ethic, being open, honest and customer-focused. He understands the stress that can be involved in looking after residential property, and with the help of his team he makes this process as simple and stress-free as possible.
Lorna Doolan
Administrator
lorna@doranestates.ie
Lorna is an experienced property administrator who joined our team in 2014. Lorna's responsibilities include lease renewals and rent reviews. Lorna keeps the landlords up to date and liases with the RTB on a regular basis to ensure we are using the most up to date legislation. Lorna is a key member to our team.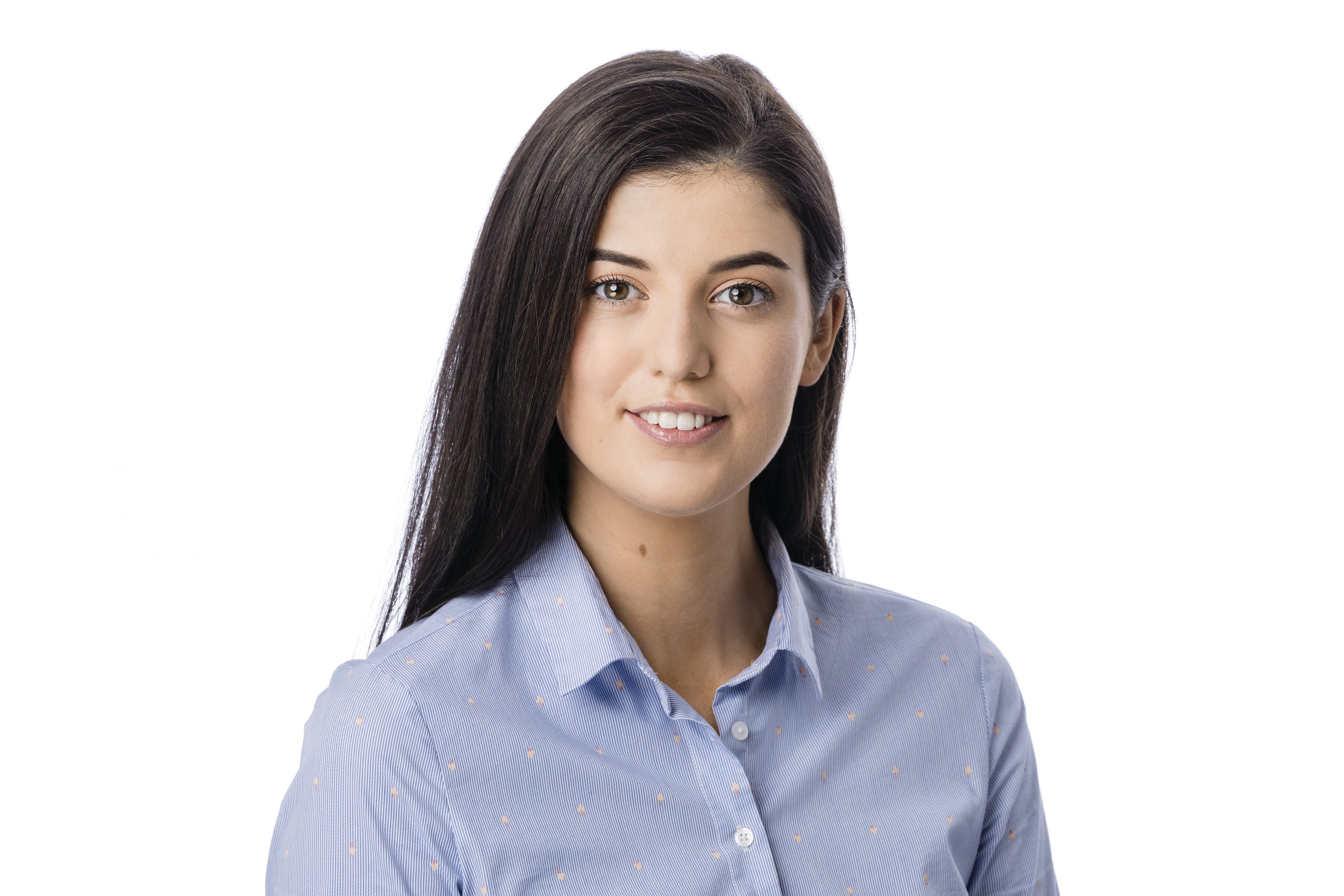 Niamh Murray
Administrator
niamh@doranestates.ie
Niamh joined the team in 2016 upon completing a Bachelor of Arts degree in UCD with a first-class honours. Niamh's creativity and dedication to the growth of Doran Estates has lead Niamh to run the in house marketing service. Working closely alongside our web designer Niamh contributed greatly to the development of the Doran Estate website.
Niamh continues to develop her skillset by providing a wider variety of in house services to our clients.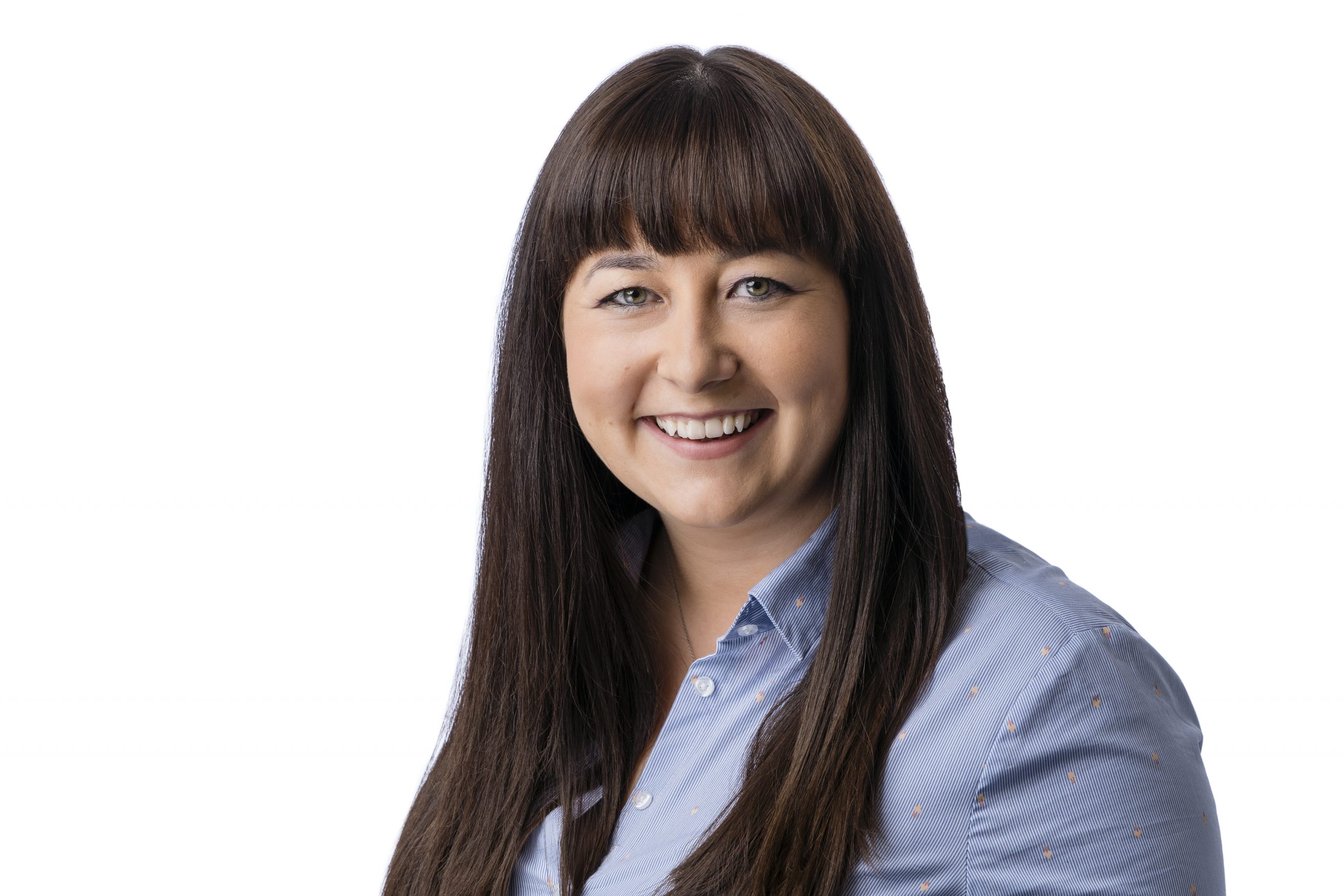 Zoe Appleby
Account Administrator
zoe@doranestates.ie
Zoe has been with the team since 2016, she graduated from TU with a Bachelor of Arts degree and has also completed the Certificate in GDPR & Data Protection. Zoe oversees all client accounts, she has built strong and lasting business relationships with our clients by keeping them informed and working in their best interest.

Casey Byrne
Administrator
casey@doranestates.ie
Casey joined the team in 2019 following her studies in Business Management. Casey liases with all parties when a property goes sale agreed to ensure a smooth closing. Casey is also responsible for looking after the changing of tenancies and customer support. Due to her exceptional communication skills and personal approach, Casey maintains a fantastic relationship with clientele.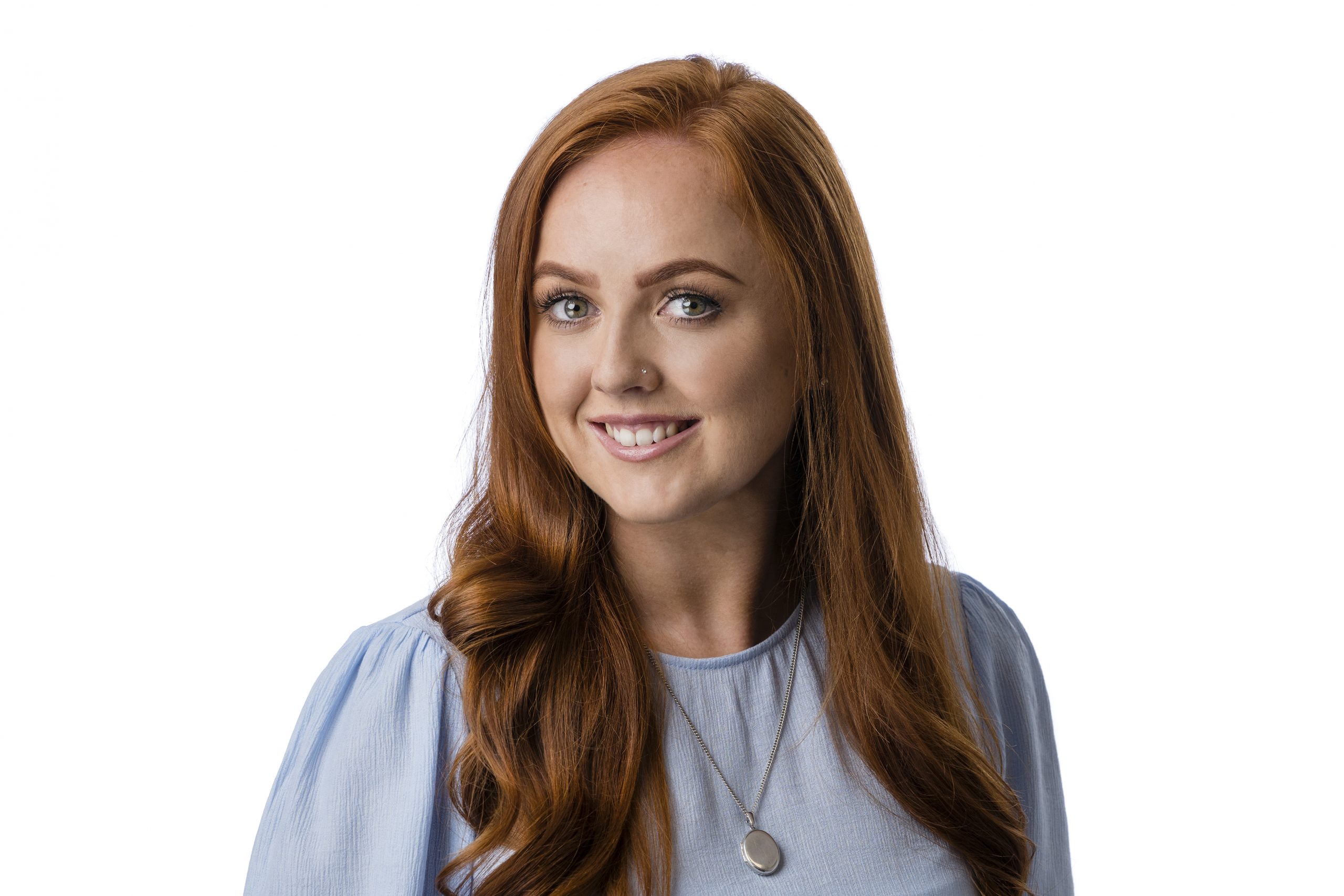 Katie Ryan
Administrator
katie@doranestates.ie
Katie joined our team after completing a B.Sc. in Business & Management at TU Dublin. Our front of house, Katie is our ray of sunshine that is first to greet our clients in office and over the phone with the beaming service that we pride ourselves on.
Katie is our maintenance coordinator, a challenging role which she manages in detail & efficiency. During her time at Doran Estates, Katie has built a great rapport with both our tenants & contractors, allowing her to resolve any tricky problem in a quick and smooth manner.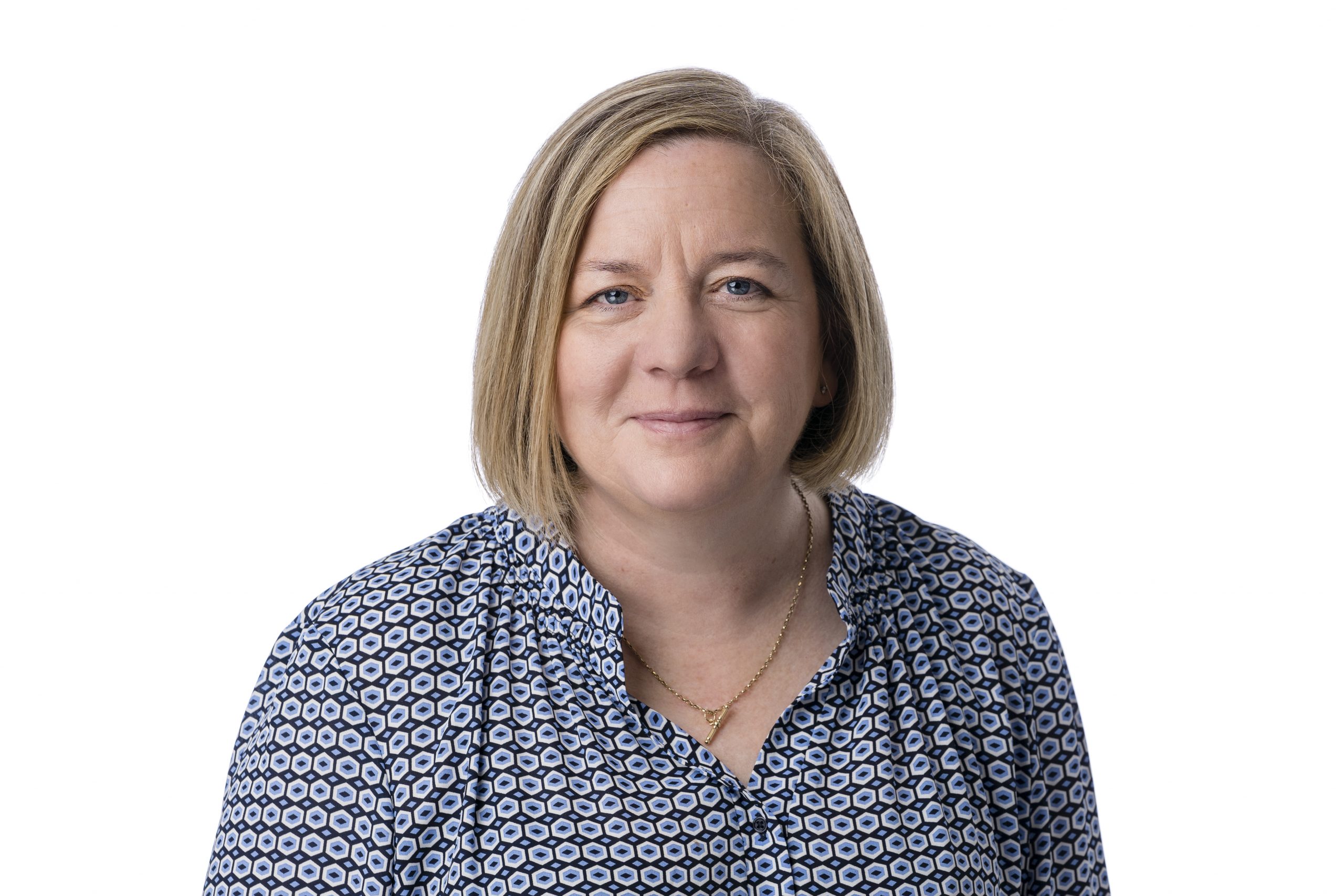 Nora O'Neill
Accounts Administrator
nora@doranestates.ie
Nora is a key asset to our team as she monitors the accounts and rent collection. Nora holds vast experience in account management and has worked in the property industry for many years. Nora's meticulous nature ensures her work is completed in a timely fashion.